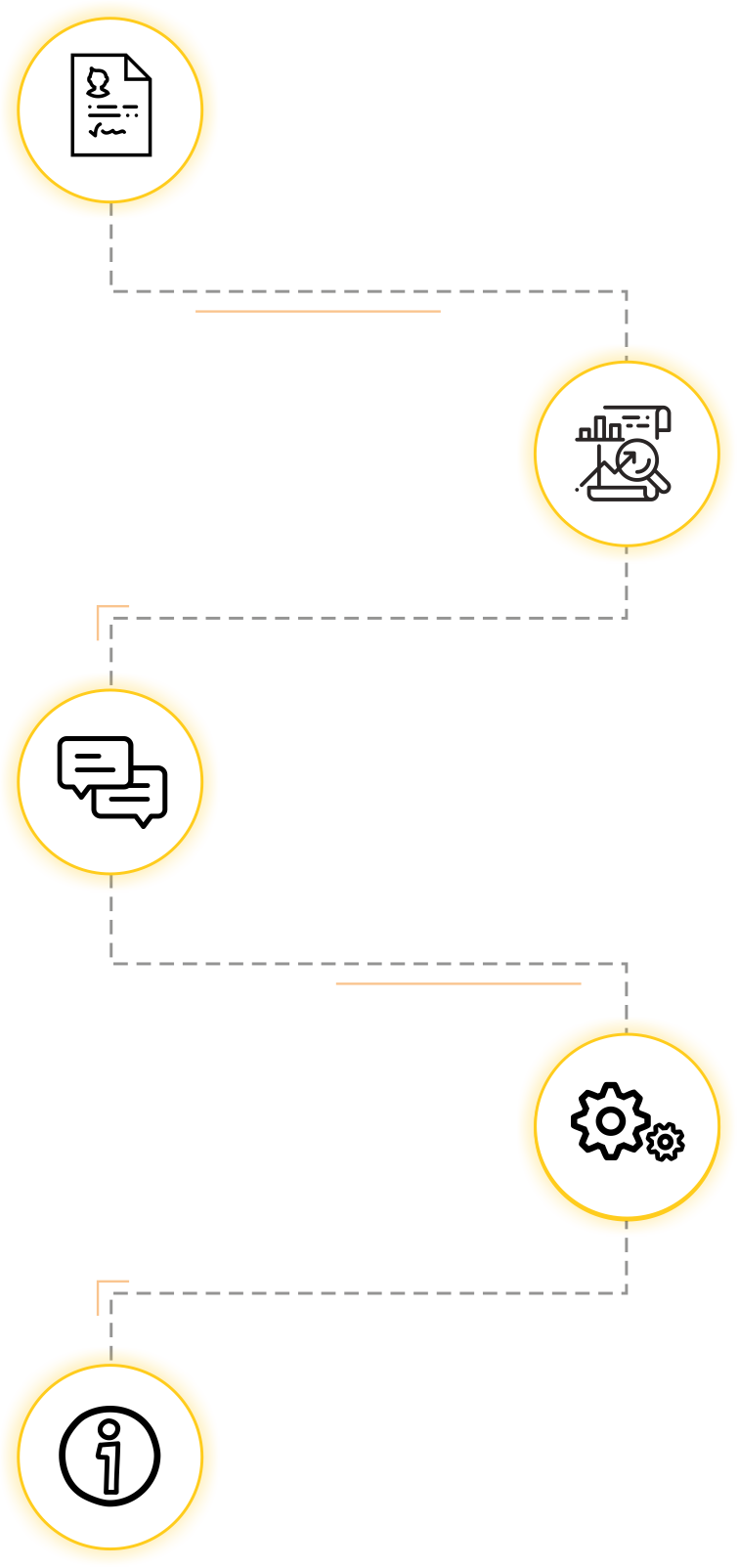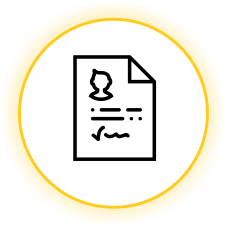 1. Applying
The first step is to send us the application documents (resumé). We will ask you to fill in an appropriate form, and, if required by a given position, to answer a few questions as well. After having filled in the form and sending the documents, you will receive a message confirming the entry of your application into our system.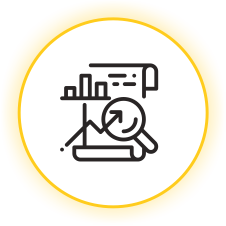 2. Document analysis
The second step is handled by our recruiters, who will thoroughly analyse all of the documents. They will contact the candidates that are found to fulfil the requirements contained in the ad. If there are many candidates, they will need more time. That's why we ask you for patience.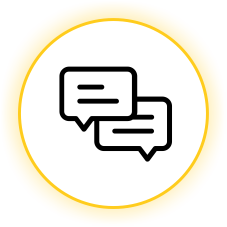 3. Job interview
This step is for the candidates whom the recruiters invite for the interview. They will want to learn about the knowledge and abilities stated in the resumé in detail. The interview may take place directly, over the phone, or via videoconference.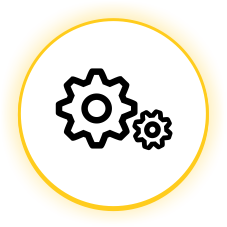 4. Sample work / AC
Recruitment to direct-production positions requires work sampling. In the case of specialised and managerial positions, we employ the techniques of Assessment Center, which assess the desired abilities through individual and teamwork.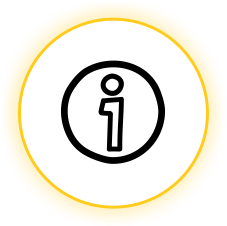 5. Feedback
We respect our candidates for their readiness to work with us and the time taken, therefore, no matter the results of the recruitment process, we give them feedback over the phone or via e-mail, no later than 15 days since we last had contact.