Our company
Connecting Generations Through Taste since 1990.
It was 1990 when Stanisław Dobrowolski founded his first meat plant. In the years that followed, his sons joined him. Presently, the company has over 600 employees and unites technology with care for making the meats from Wadowice the best products for your family.

The key to the Dobrowolski family's success is its in-depth analysis of the meat market and the current trends. Thanks to uniting tradition with the changing tastes of the consumers, the company keeps achieving success.

The Dobrowolski family always preferred Polish meat made from traditionally-raised livestock. Cooperation with local farmers and care for the natural environment go hand in hand with care for ecology, which has always been part of the company's tradition.
Mission and values
In all of our activities, we are guided by the following values:

For over two decades, the Dobrowolscy brand has been associated with exquisite taste that connects generations at tables both on normal days and during feasts.

We make the principles of balanced growth reality.
Those rules encompass the following fields: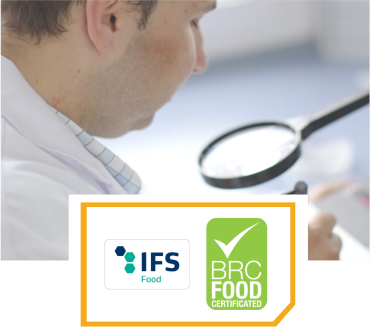 Food safety
Our own slaughterhouse and a modern tech laboratory, a sensor panel, BRC and IFS quality management system, and monitoring the various stages of production and sales ensure that our products not only meet the requirements of the European Union, but to your expectations as well.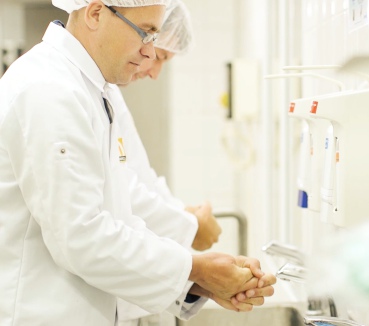 Health and Safety of the employees
Health and Safety in meat processing plants require the observance of any and all safety measures possible, which we ensure at every stage of work. We are responsible for the entirety of the production process, and we not only respect clearly defined requirements at every stage, but take care to ensure the quality of our products as well. This is enabled by a multi-stage testing process and cutting-edge equipment.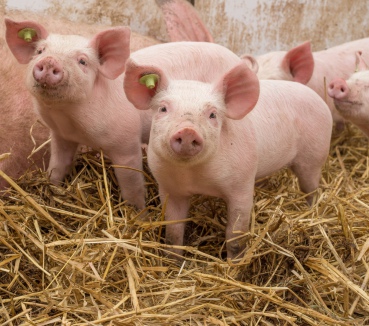 Good treatment of animals
We respect all of the animal protection rules. We are well aware that the right treatment of animals translates not only to the quality of our products, but our image of a responsible company as well. We are of the opinion that one's attitude towards animals is a measure of one's civility.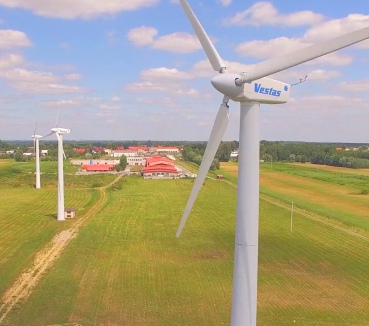 Protection of the environment
We wouldn't be proud of our products if we had any doubts concerning their quality and production conditions. Those are associated with our care for environment – the home both of us and the animals. Our activity is based on observance of any and all rules concerning environment protection.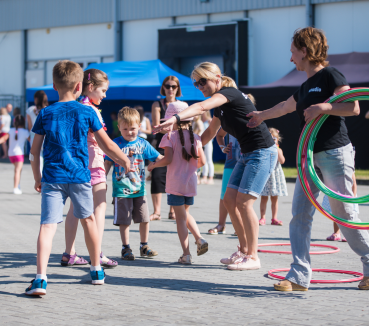 We support the local community
Dobrowolscy is a family company – not only in the father-and-son sense, as it gives jobs to entire generations. Families coming from all across the region work for us. An important aspect of our work is integration, hence the fact that we set up parties and local picnics where we serve the Dobrowolscy products.
Both the company and its products received numerous awards in contests and research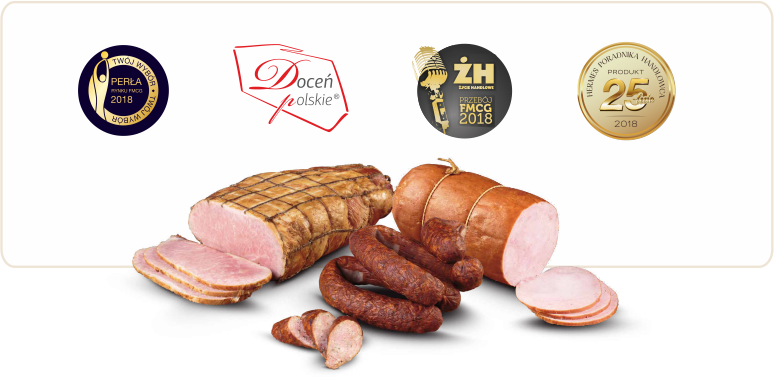 THANK YOU FOR YOUR TRUST AND CHOOSING OUR MEATS