For over two decades, the Dobrowolscy brand has been associated with exquisite taste that connects generations at tables both on normal days and during feasts. The values behind it have been with us since the very beginning. Today, the 600-strong Company, owing to the professional competence of our personnel, its technological capabilities, and scale of activity far exceeds the framework of your typical family business. Its most important distinguishing factor, however, is maintained: the everyday, loving care of the owners for the highest quality of the hams from Wadowice and for the satisfaction of the employees.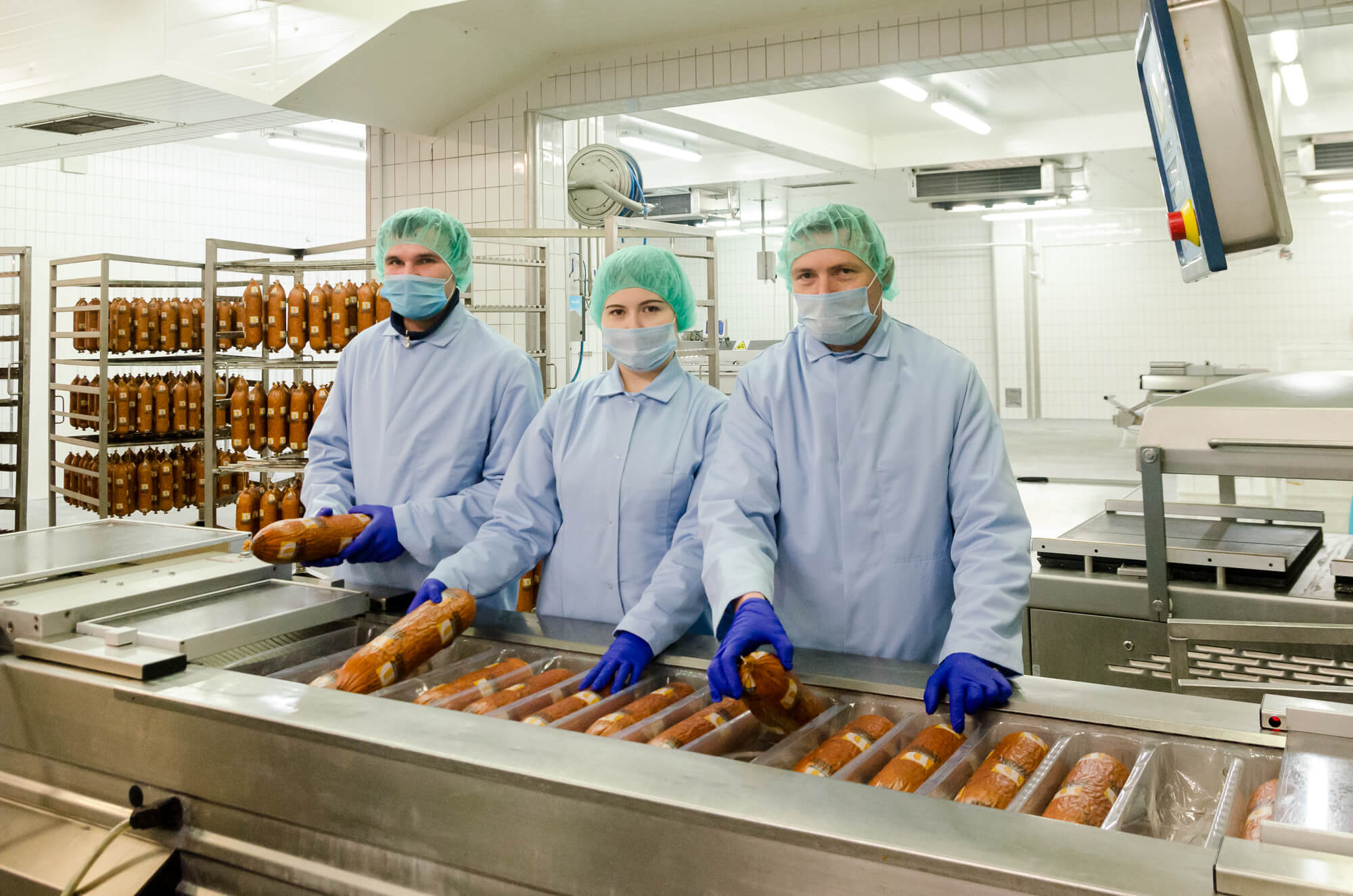 Get to know our values
In everyday work, we wish to follow these values:
The consumer's satisfaction is the most important thing;
Responsibility and efficiency of activity;
Innovation, creativity, and openness to new ideas;
Passion, dedication, and quality in everything we do;
Trust, honesty, and respect in all of our relationships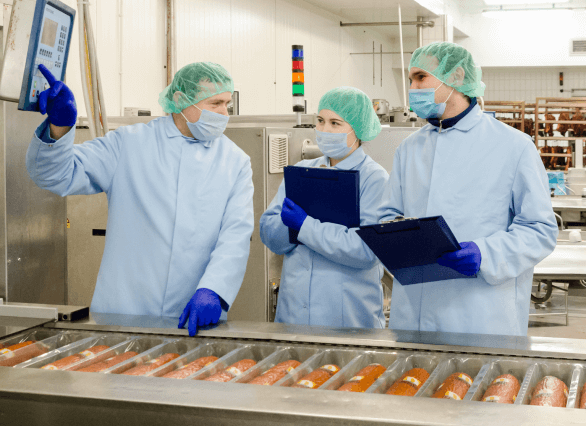 Who are we looking for?
Most commonly, we are looking for employees in the following
areas and professions:
Slaughter and cutting > slaughter specialist, cutter, butcher
Production > ham smoker, meat pickler, packaging specialist
Logistics > stockman, driving deliveryman
Sales > sales representative, customer advisor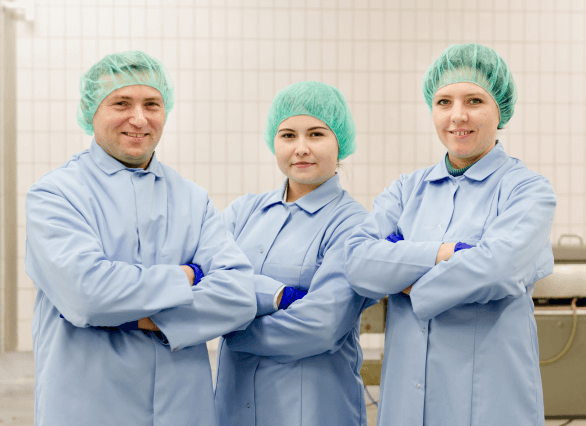 We create possibilities
and take care of development
Keeping in mind the development of our employees, we created an unique training programme for them. Thanks to it, they obtain knowledge and possibilities that they may apply directly during work. The programme supports out employees no matter their positions, in order to develop indisputable talents in them. Our aim is to strengthen their efficiency and permit natural professional advancement.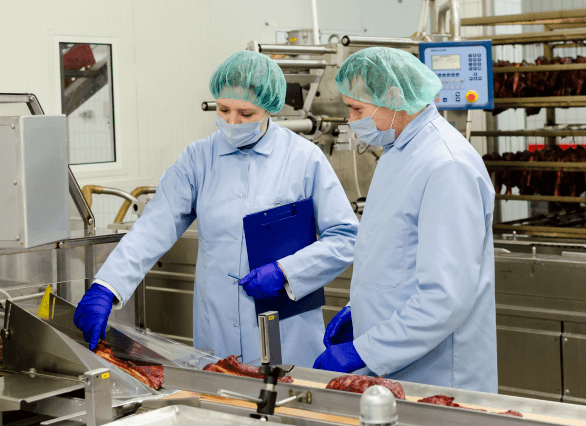 We create solid teams
Our work is, not uncommonly, dependent on the others. We work and implement our projects together. This is why dedication and positive approach to people are so important to us. We place our faith in good relationships, trust, and cooperation. We learn from one another and share knowledge that we will not obtain at any university. We work in a way that will let us be proud of where we work.