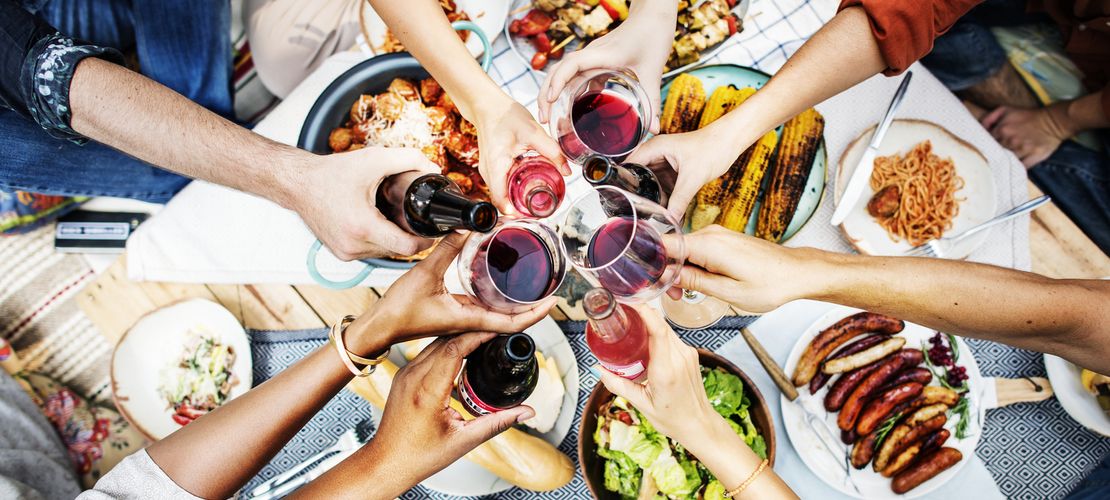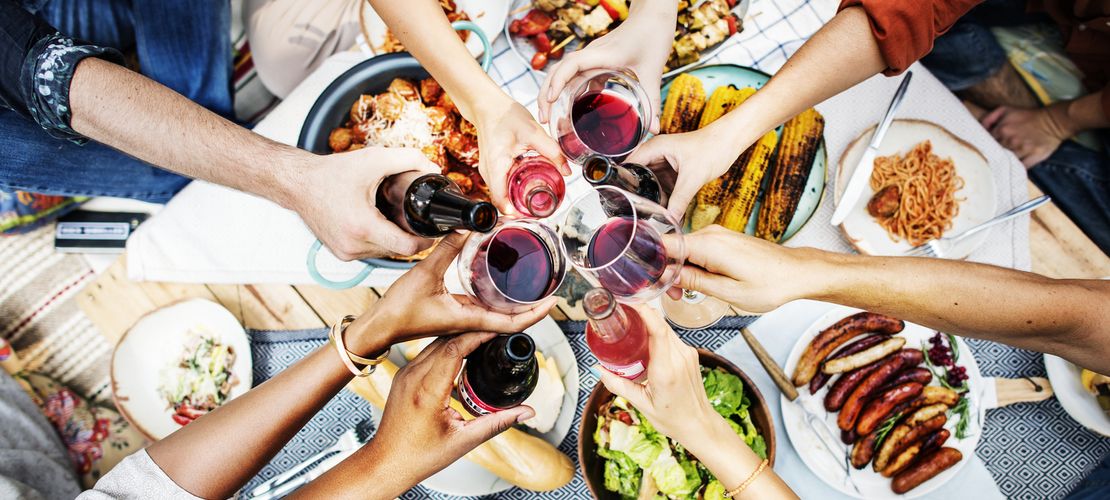 24 May 2019
All You Need to Know Before the Barbecue Season Begins.
Long and sunny days encourage us to prepare and eat food outside. When we think about eating outside, the fist thing that comes to our minds is obviously a barbecue! How to organize a perfect barbecue?
It is time to put an end to the common myths. We announce to each and every one of you that the barbecue can be healthy! First, you don't have to grill fatty meat (although it is delicious when treated by gentle fire). You can choose vegetables as well. Another thing is that there is no need to grill your food directly in fire. There are a lot of ways to protect products from toxic substances.
ABC's of grill!
1. Light a fire
A lot of people think that lighting a fire in a grill is a piece of cake. That's not true at all. Contrary to common belief, our food shouldn't be put on the grill when we see the fire, but when the coal is glowing and it starts to turn white.
Never start a fire using gasoline, oil or colored newspapers, because they all contain carcinogens. You should first take off the grate and wait for the kindling to burn to the end. Don't pour your kindling on briquette or coal when the grate is above them.
2. Use a tray
Don't grill your dishes directly over the fire. Use aluminum, disposable tray which will protect them from burning, loosing taste and creating carcinogenic substances in charred pieces.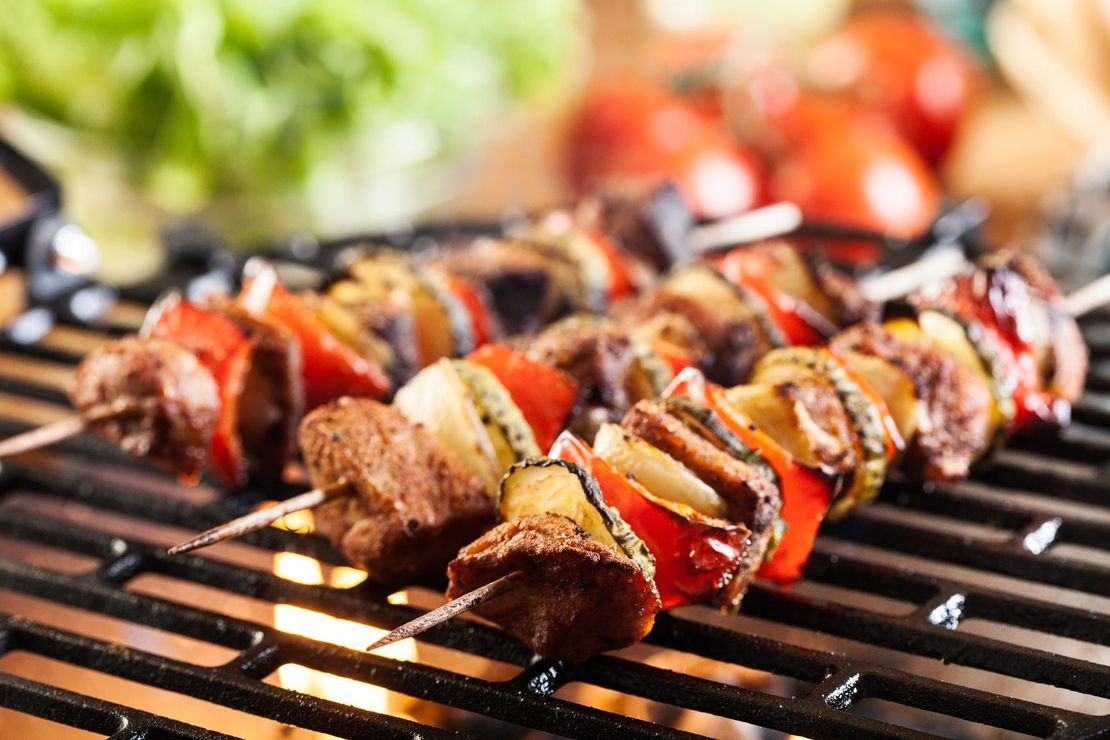 3. Don't move your food too often and grill them in marinade
Why a grilled meat shouldn't be moved to often? This breaks its fibers and as a result the whole meat breaks into small pieces.
4. Make cuts on sausages and pound the meat
What for? Your dishes will be ready sooner and it will protect them from burning (assuming that you do not grill things longer than 15-20 minutes).
5. Wash your grate
There is a false belief that the grate covered with charred fat does not need to be washed, because the fire burns all the bacteria and harmful substances. Meanwhile, soot and leftovers from dishes remain on the grill for many seasons. Not only the dirty grate looks bad, but also the leftovers are harmful.