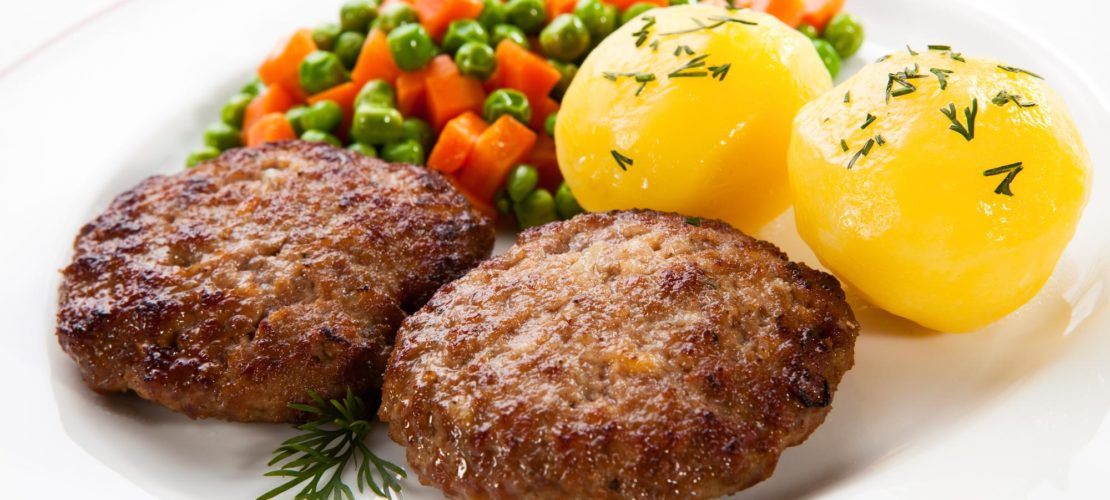 13 September 2019
Frikadelle – The History of One of the Polish Representative Dishes
There are two most important dishes on a Polish table: pork chops and frikadelle. Recently, we analyzed the history of pork chop, so now we focus on its sibling. Are you curious how it appear in our menu?
People call it differently: in Lesser Poland, meat baked in a crispy coating is called schnitzel; in Silesia, the same dish is "karminadle". In this region, it is a coated and fried minced meat (can be pork, beef with pork or pork with chicken).
How did this dish appear in traditional Polish cuisine? First records about frikadelle, meat for which was then rather chopped than ground, can be found in cook books from 19th century. A prototype of frikadelle that we know today was made of topside roast passed through a special machine together with soaked roll. The mass was later mixed with egg, fried onion and salt. The next step was to form cutlets, cover them with breadcrumbs and fry them.
Then they appeared on our tables for good, but their popularity dramatically raised in the times of PRL, when all bars served their clients with a set of frikadelle, stewed potatoes and salad in form of fried beetroot, carrot or cabbage. This is exactly how they are served nowadays, when it is one of the most popular and delicious dishes.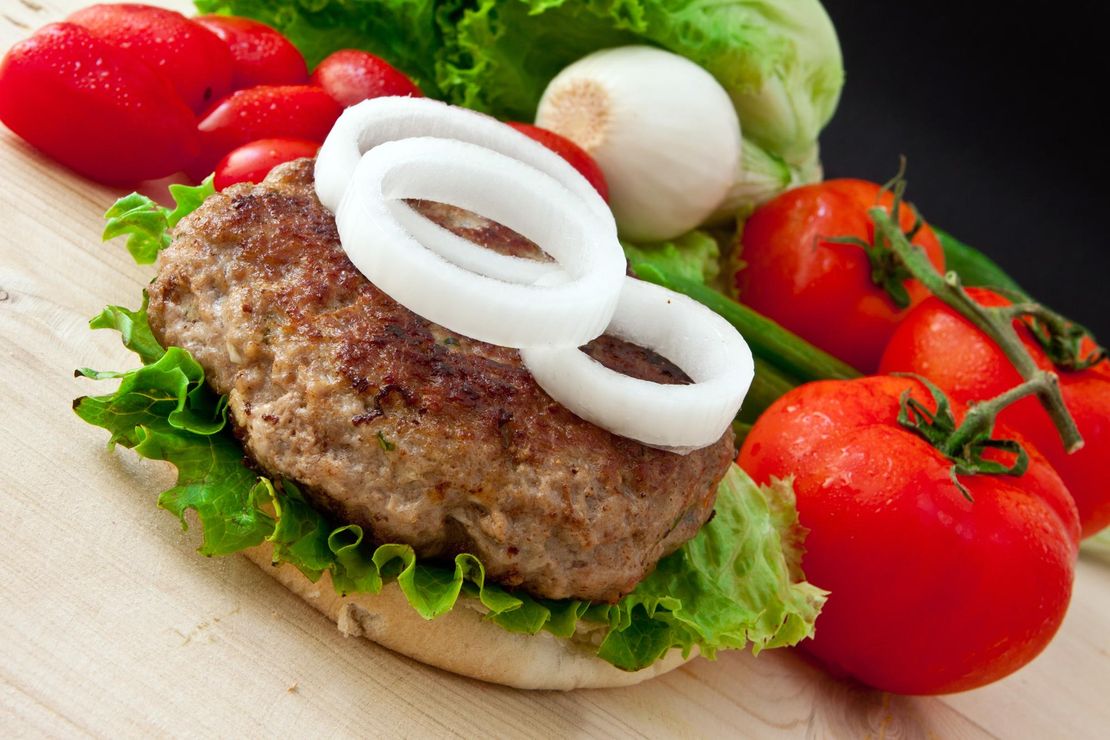 Frikadelle – which meat is the best?
The secret of perfect frikadelle is a good meat. In this case 'good' doesn't mean 'lean'. Frikadelle made of turkey breast would be too dry and hard, so it is the best to combine lean and fatty meat. Then, your cutlets are soft, juicy and do not fall apart in the pan. The best combination is neck and ham, shoulder and poultry, shoulder and ham or shoulder and beef. Although we love beef, it will not be the best idea use it solely, as then your frikadelle could become too hard in the process of frying. Also, when you buy meat for frikadelle, pay attention to its color. It shouldn't be grey or have a pearl glow.