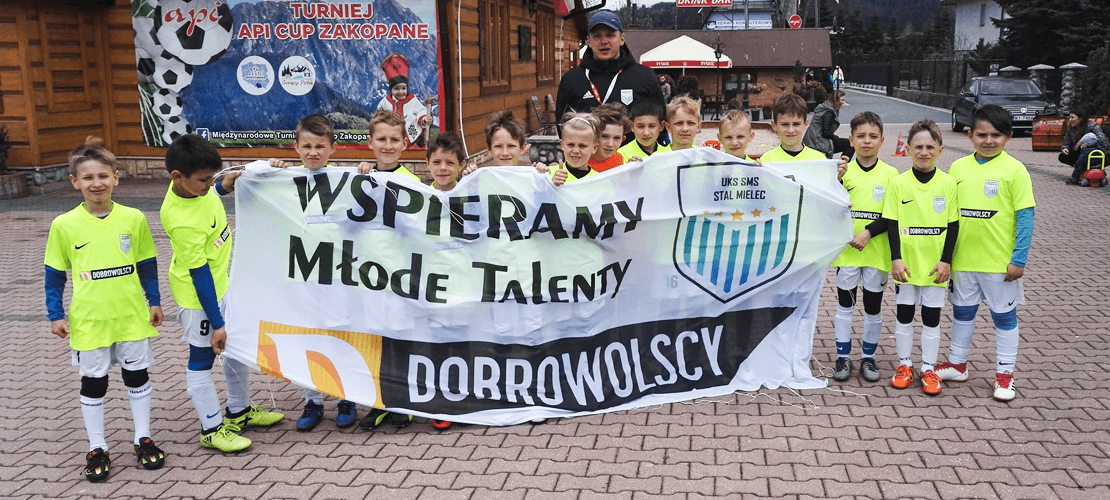 16 May 2019
We are proud to support young and talented members of SMS Stal Mielec.
The team spent 4 days in Zakopane. Young athletes took part in the International Football Cup API CUP. After 9 group matches, they advanced to the semi-final. They fought bravely for the 3rd place with Slovak Lokomotiv Trnava, but they lost the goal in the last seconds and then lost in penalties.
We are very proud of the score and effort of young footballers, and we support them in the fight for further successes.