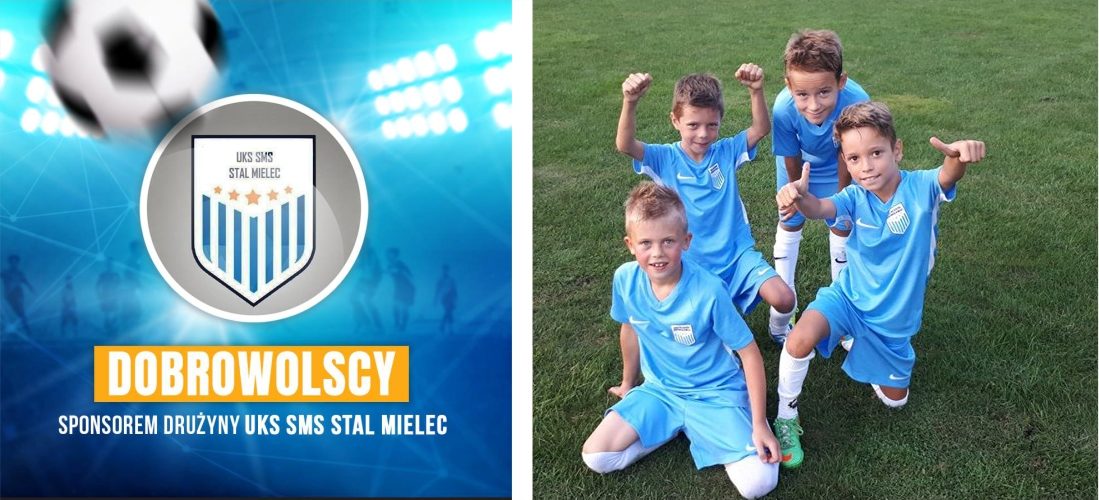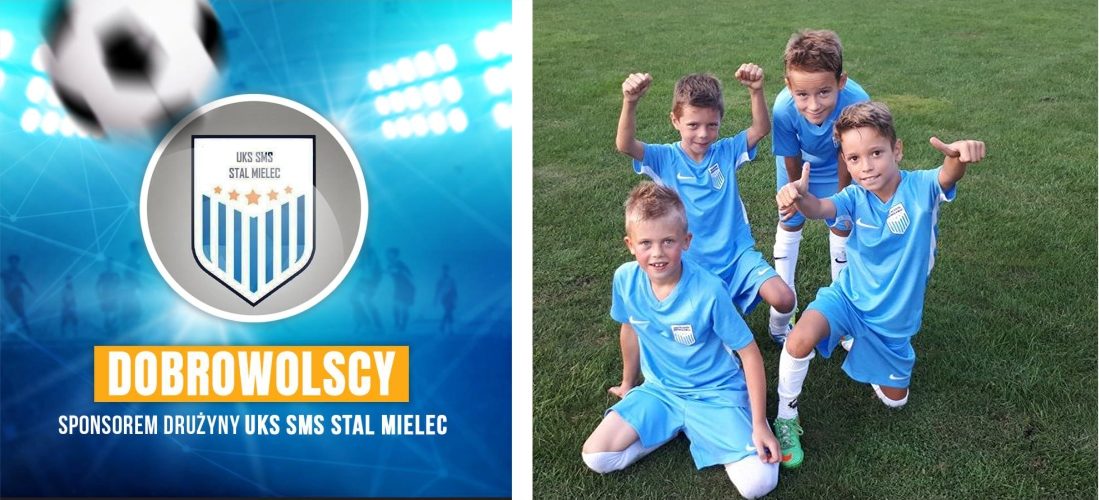 5 April 2019
Dobrowolscy Sponsors Stal Mielec Football Team!
We understand the importance of sport in young people's lives, so we are happy to support the team and ensure that its member have the energy.
Look for us at the next matches at the sausage and hot dog stand! Fans must also have the strength to cheer their team on!