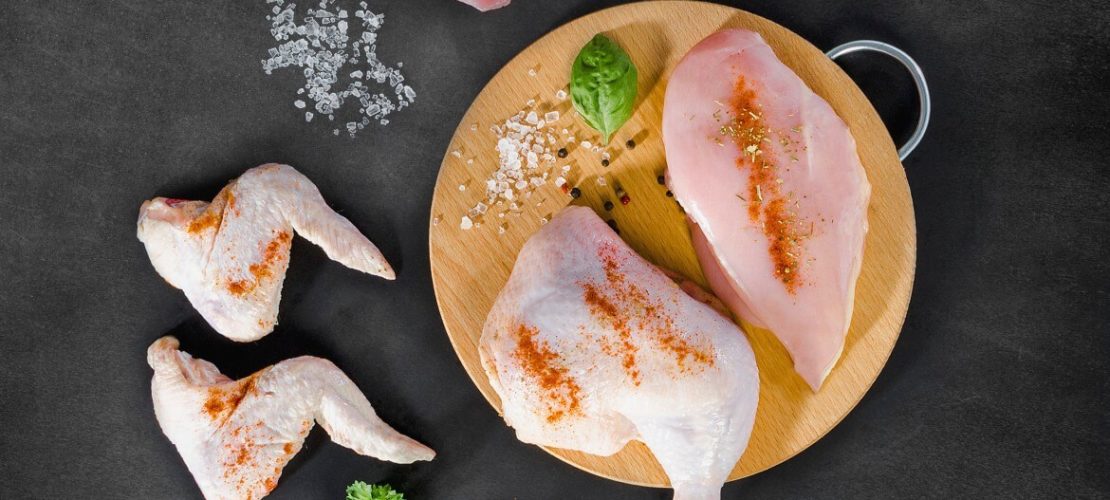 4 February 2019
Why should you eat poultry?
These is a cloud hanging over poultry, especially chicken meat. The main cause is a growing number of myths around the conditions in which the animals are bread and how they are fed.
However, if we take a closer look and reach for the sources regulating chicken breeding, we will find EU directives clearly indicating a ban on the use of hormones and strict guidelines as to required conditions and the food to be given to them. What's more, the HACCP food safety control system and UE regulations oblige producers to remove entire product batches if there is a risk that they contain any prohibited substances.
Once we get rid of our misconceptions, we will be able to look at poultry through the benefits of its consumption.
Firstly, poultry is the meat of domestic fowl, which people added to their diet 4,000 years ago. The group includes not only chickens and turkeys, but also ducks and geese. However, white turkey meat is a common association with poultry.
Generally, poultry is full of vitamins and minerals, at the same time being low in fat, so it is recommended for people with cholesterol-related problems or those who would like to loose some weight.
Poultry meat quickly gains an advantage over other kinds as it is low in fat, which additionally is an easy digestible fat (i.e. linoleic fat). Consequently, it is a low-calorie product: 100 g of chicken breast (without skin) contains only 99 kcal.
This is the reason why white chicken and turkey meat often gets on the plates of sportspeople and those who want to lose weight. It is a source of protein, which is necessary in muscle building.
That's not all, we're just getting started. Poultry provides our organism with valuable vitamins and minerals, e.g. A, B1, B2, B5, PP, B6, B12 (which is not to be found in plants), zinc, phosphorus, iron, magnesium, selenium, potassium and sulfur. Thanks to these substances, the meat has a strong antioxidant effect, strengthens your bones, improves the circulatory system and regulates stress levels. It also removes excess water from the body and has positive impact on the condition of your skin, hair and nails and even eyesight.
Doubts about the value of poultry are easily dispelled by strong arguments. This meat goes well with any cuisine and low costs combined with easy preparation may convince you to undertake culinary experiments. However, let's not forget that they way the meat is prepared directly affects the benefits that it gives us. For the person who wants to lose weight and lower the cholesterol, it is rather pointless to eat deep-fried white meat.