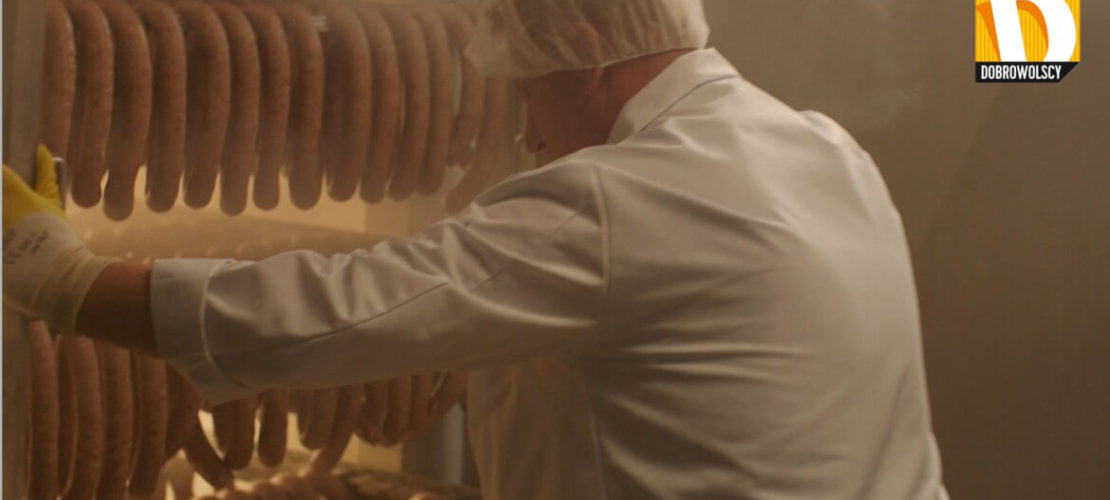 4 February 2019
What we should know about meat smoking process?
What are your associations when you hear about tasty and traditional meat? First things that come to our mind are unique taste and color. We just think about smoked products. A lot of contrary information about this process have accumulated in recent years. What we should know about meat smoking process?
There is no doubt, the wood smoke gives the best results in terms of taste and smell. Smoking is the oldest form of meat preservation. The meat is being dried in smoke coming from deciduous and fruit trees giving it characteristic taste, smell, and of course color.
Speaking about smoking, it is necessary to mention the accusations against the smoking process. In the recent years, they have become so popular that people started to treat 'smoked' as the synonym of 'harmful for our health'.
Ewelina Wieczorek, a nutrition specialist in EpiCentrum Health Nutrition Centre (Pol. Poradnia Żywieniowa EpiCentrum Zdrowia) in Szczecinek does not beat about the bush and admits that actually there are chemicals in the smoke. Yet, should we be afraid of them?
Let's return to the previously mentioned information: smoking is one of the oldest forms of meat preservation, and somehow people, despite regular consumption of smoked products, are still doing well.
Prof. Władysław Migdał, smoking specialist from University of Agriculture in Krakow says: "People have been using this method (smoking in natural smoke) since they can control fire."
Then, the question arises where the smoking is the greatest enemy of our health. Considering the fact that people have been using it since the dawn of time and we are still alive, we cannot agree.
Moving away from demonizing smoking, let's analyze what the benefits are. First of all, smoking gives the meat a characteristic aroma, reduces the amount of water it contains, and has a bactericidal and preservative effect. The smoke creates unfavorable conditions for the development of any bacteria, which makes the products safe.
Preserved, aromatic, fragrant and pretty – this is a perfect description of the meat got out of smoking chamber after the process.