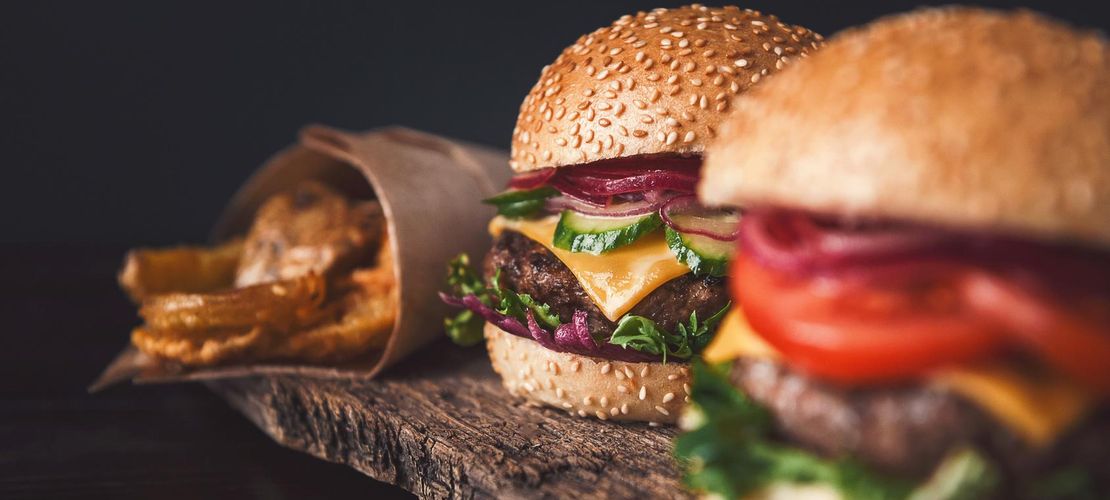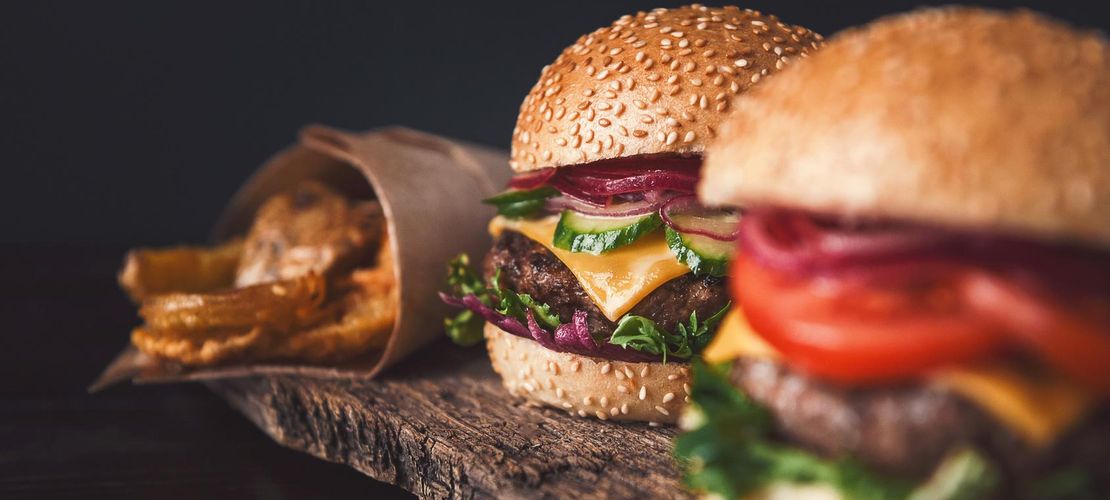 24 May 2019
Why Is the Best Burger Made of Beef?
In recent years, the status of burgers has visibly improved from a sandwich sold at railway stations and in roadside fast food restaurants to a Burger spelled with capital B, full of fresh ingredients and juicy beef closed in a self-made bun. Now everybody calls it a dish, as calling it a mere sandwich would be a crime.
Although the market is full of various points and restaurants serving burgers, nothing stands in the way of making them at home. Actually, preparing them at home is becoming more and more popular recently. How to create your own lovely burger?
Beef burger
Meat. Meat is the most important. This is the main hero of our story. If you do not want your burger to taste like a snack from a dirty pub, but you desire a real, excellent taste, you must make a conscious choice. And here the real gourmet would rightly say that other meat than beef should be put in a burger. Why? Beef is juicy, tender, soft and literally melts in the mouth. It is not dry, so after heat treatment it is still properly moisturized.
A perfect burger contains 20-30% of fat, which gives it a taste and make it juicy, so the best choice is entrecote, shoulder and roast beef. If you are afraid that the piece of meat you buy will be not juicy enough, you can add fat or beef tallow. You can also combine a lean piece of peat, e.g. flank steak, with a piece of shoulder of brisket.
How to prepare beef for your burger?
Learn the five rules of a burger-eater. You should focus only on meat. Well-prepared burger cutlet tastes good with various toppings. Yet, putting it in a stale bun with and adding withered lettuce to it would be nothing buy pure defile.
1. Buy one, big piece of meat.
Choosing a ground meat and buying it in small pieces is a sin! You must go to the meat stand and stare at all the meats until one of them starts to shine or speak to you. Then you know that this is a proper piece.
2. Grinding
It is always better to be like 'do it yourself, eat is yourself' that 'have it done and regret'. Take your beautiful piece of beef and grind it at home on a large-hole grating. You want a coarsely ground meat, not a mush for pâté.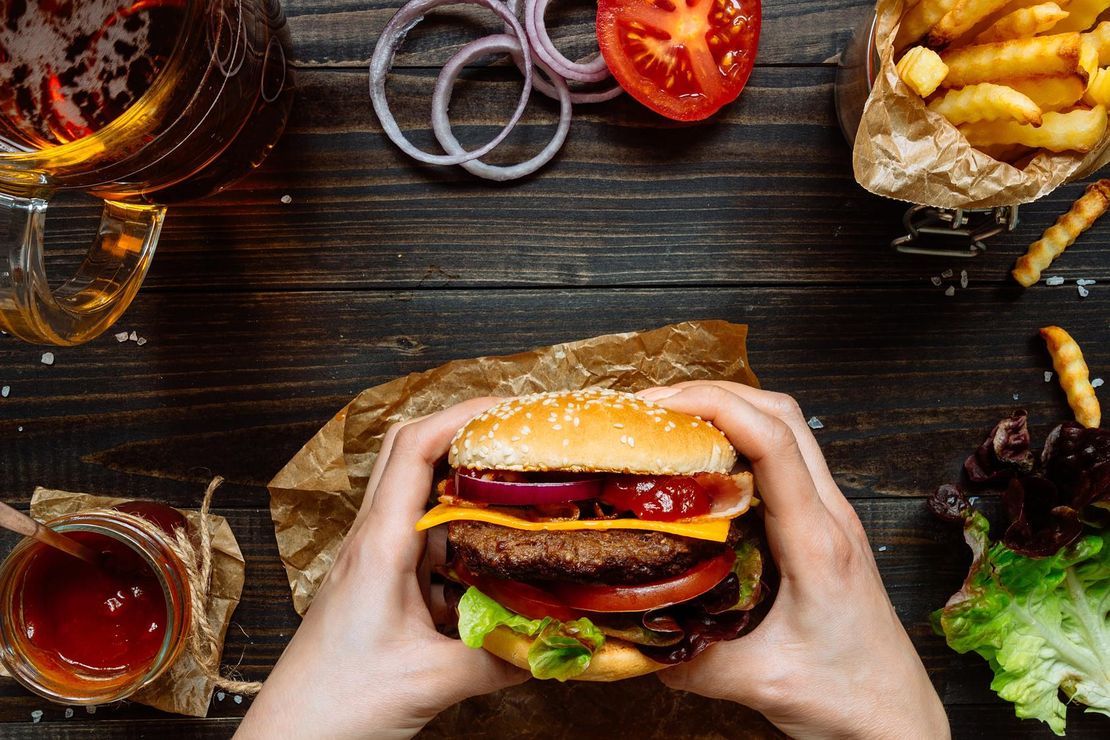 3. Shaping
The longer you play with the meat, the more stiff and hard it gets. Is it what you want? No. You want it soft and tender. This is giving a shape to your meat should take one minute. Not more than one minute. You should also remember about really important dependence: when frying, beef will shrink by about 2.5 cm, but it will become slightly thicker. This is why your cutlets should be bigger than your bun.
4. Seasoning
The taste of a good beef is great itself, so it does need a lot of spices. Salt and freshly ground pepper are enough, but it is better to season the meat before or even after frying, than during forming. Why? Salt dissolves protein and for an average burger eater it means only one thing: sticky meat. You don't want that.
5. Frying
What fat to use? There are only three possibilities: lard, beef fat or fat rendered from bacon (in your burger, bacon will be like a cherry on the top of a delicious cake). Fry for about 3 minutes on each side. The meat has to get brown. Don't press, don't turn over.
Such cutlet should be given a red-carpet treatment. Give it a bun (and if you really love your burger, make your own buns), fresh toppings and magnificent sauce (i.e. homemade sauce).