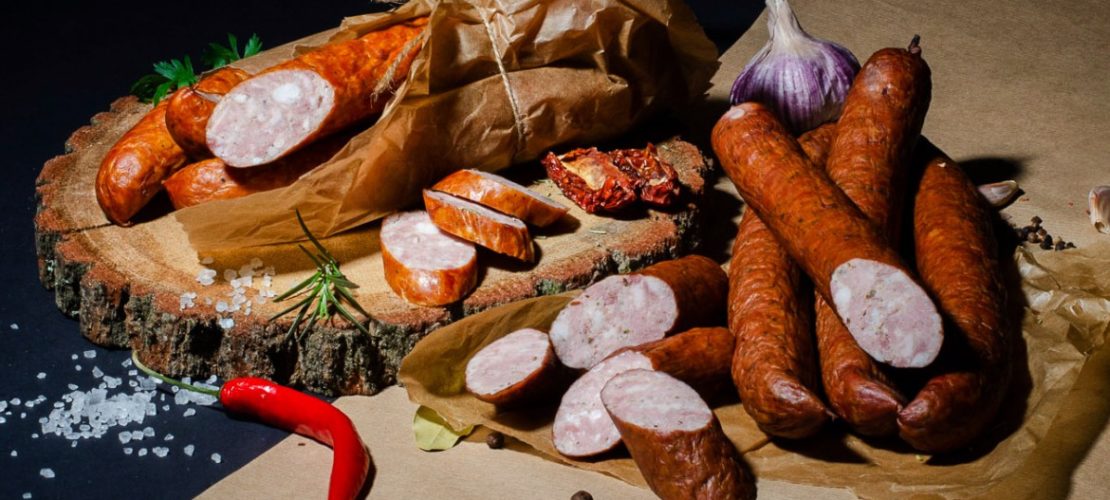 25 February 2019
History of Kielbasa
Kielbasa is a Polish national meat pride. What is interesting and contrary to common belief, the product for which Poland is known in other countries is not vodka, but our "Polish kielbasa". Where did it come from? What is its story?
Although the Polish kielbasa is famous all over the world and everybody have heard about its wonderful taste, we did not invent a sausage.
It is quite fascinating that the first records of such product can be found in Odyssey by Homer, where we can find information about ground pork meat in casing made of animal intestine. Then, we speak about 8th century BC.
It turns out that the ancient Romans would eat sausages made of brain, eggs, pine nuts and spurge. The author of this idea was Caelius Aplicus, who is also believed to have written the first cookbook.
The word "kielbasa" comes from Old Slavonic word "klbasa", which means 'something puffy and convex'. Some say that it may be a borrowing from Turkish word "külbastí", which means 'grilled roast'.
Polish kielbasa and its history
Poland has been known from production of kielbasa since 14th century. This began thanks to the royal court that promoted autumn and winter hunting, aim of which was to supply the court with sausage for a whole year!
Sausage production was a skill desired in Saxon times. At that time, the noble chef had to demonstrate the knowledge necessary to prepare sausage in 12 ways, and masters of such methods must have already been able to do it in 24 ways.
Speaking of Saxon times, it is necessary to mention chef Wereszczak, who played quite an important role in the history of Polish kielbasa. He was known for serving sliced sausage poured with a spicy sauce. The dish would be eaten using spoon. This is the origin of Polish saying "Za króla Sasa, łyżką kiełbasa", which means "In king Sas' room, eat sausage with spoon".
Today, Polish kielbasa is known all over the world and nobody calls it a "sausage", as this is how people call raw sausages. It is just "kielbasa". Even the famous Wal-Mart called it this way when introducing the product to the offer. The product is exported to USA to the significant degree, but in recent years there has been a visible growth in exports to Ireland, UK and even China, but in the latter the original recipe is modified because Chinese do not use as much spices as Poles.