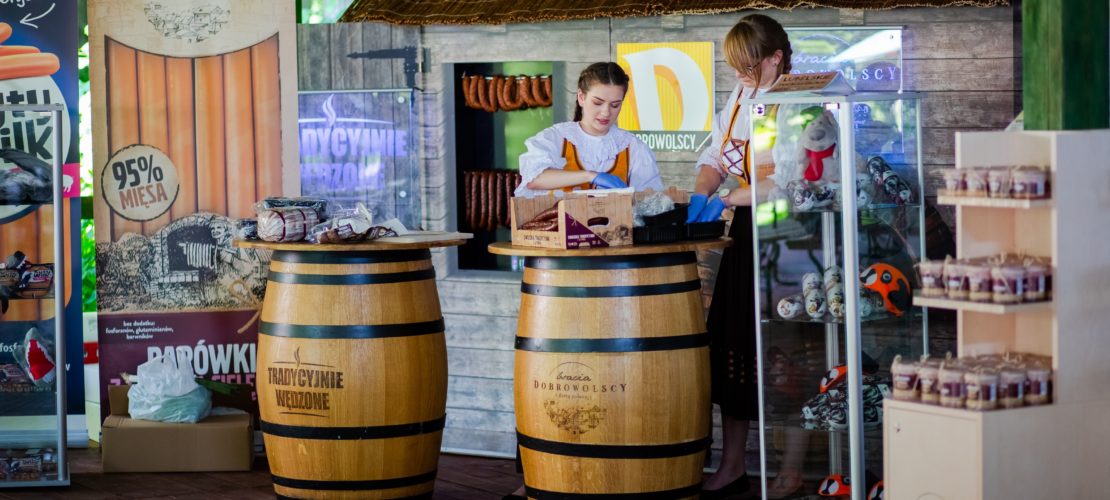 3 July 2019
7th edition of Brothers' Feast Fair
June 12 is a date that will be remembered by nearly 800 people who took part in 7th edition of Brothers' Feast Fair that day. Why was this day so special? It is not only about the feast with magnificent food, but also about the opportunity of meeting interesting people and broadening the branch knowledge. Participants gained the knowledge necessary in meat products sales during Brothers' Workshops.
We would like to thank Piękni i Młodzi band for a great concert.
We are looking forward to the next edition.